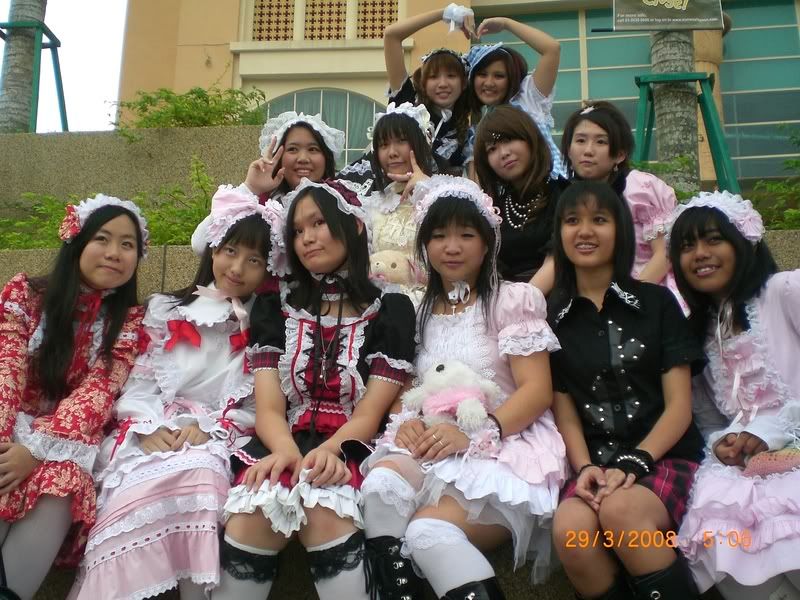 I was lucky for able to attend the 5th Lolita Gathering organized by the Malaysian Lolita Club on 29th March 2008 at Sunway Pyramid. It was a coincident my mum brought me to KL for vacation and the gathering was held during my trip there. =D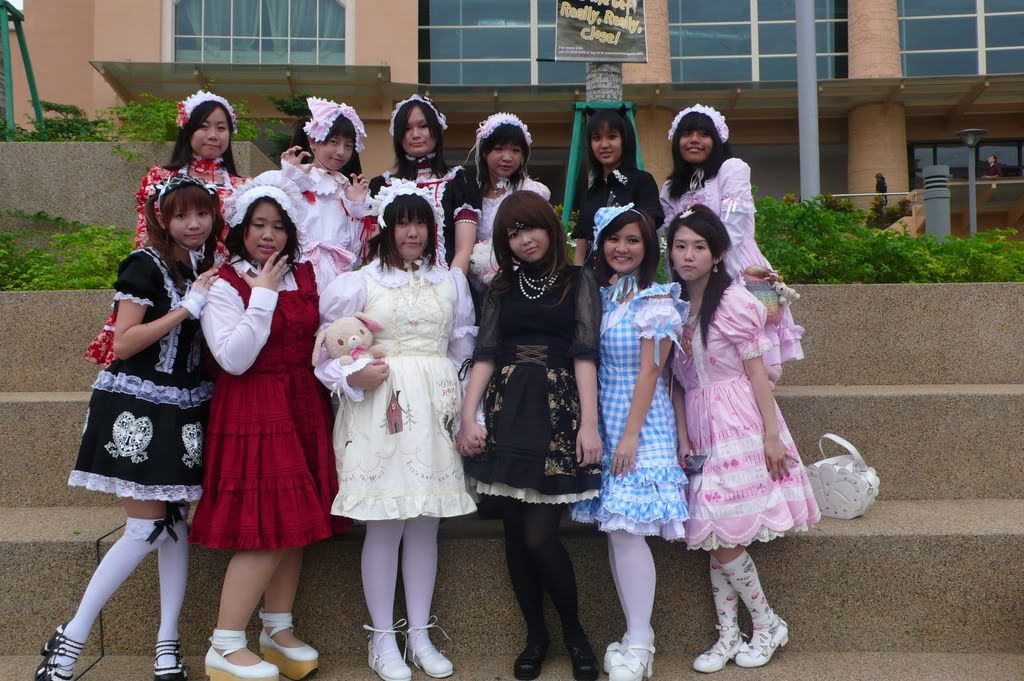 Malaysian Lolitas(And 1 punk in there XP)...
I'm happy to be part of it!
As Sabah representative! Lol XD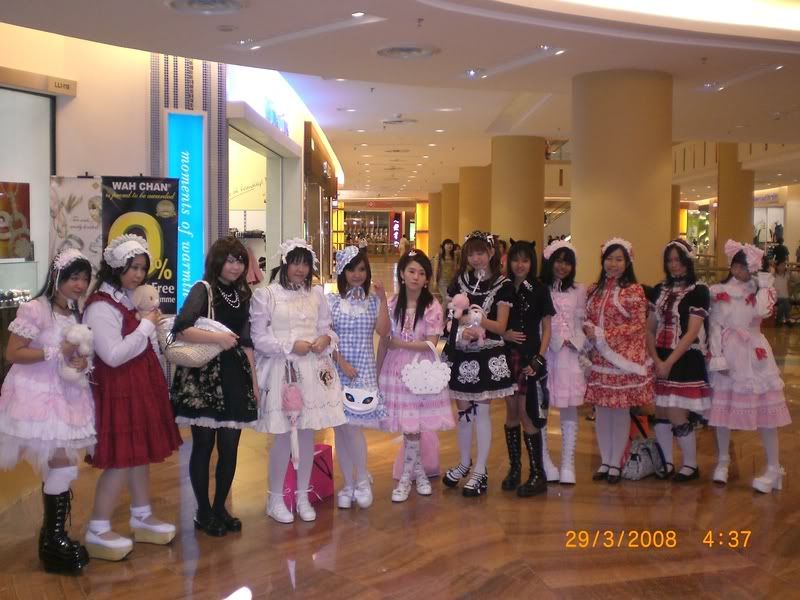 Me, Aiko and Ice-Cream got the chance to dance Hare Hare Yukai!
It was a really, really awesome feeling to dance with someone you just met for a few hours!!
Anyways here is the video, me as Haruhi(Cos they asked me to), Aiko as Mikuru and Ice-Cream as Yuki.
Kinda messy... But it was okay.
I hope I will have the chance to meet you girls again and join the next gathering/outings... =)
Hopefully CF!! XD
For more pictures please visit
MA Kingdom
forum...
Some pics I can't take from there.. DX
-------------------------
Cubex
stumbled upon this very nice vid, cute and touching. Check it out =)