I feel happy that the cosplay threads in CSP now is getting active.
It boosts mine and other people's cosplay spirit I believe.
In conjucntion with this good news, I'll post a pic of... other characters instead of Miku!! HahhahaHhahahah XDDDDD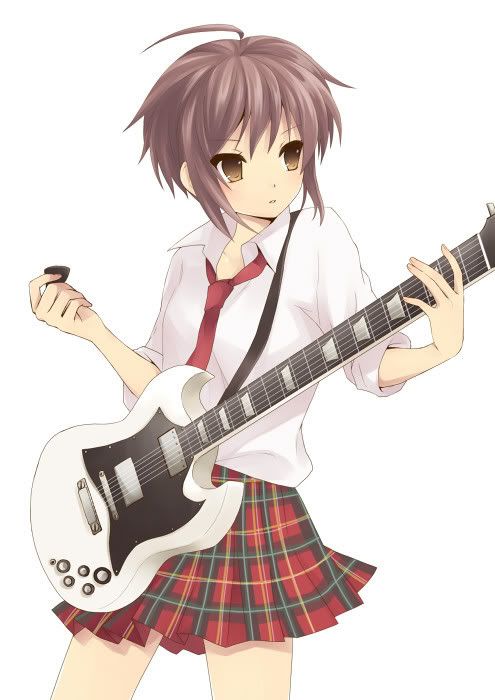 Moe X3
I wanna wear something like this too =)
I
will
wear... heheh
Neways come on everybody~! Let's Cosplay at this year's HobbyCon!!